Sylvie Lamontagne
Spelling Coach
4th place- 2016 Scripps National Spelling Bee, 1st place- Global Champions Spelling Challenge of China
InCall® Rates
| Duration | Price |
| --- | --- |
| 30 minutes | $60.00 |
| 60 minutes | $100.00 |
Latest Knowledge Board posts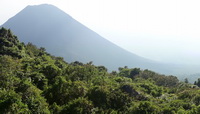 Pneumonoultramicroscopicsilicovolcanoconiosis
Tuesday, May 16, 2017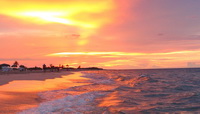 ECN Call with Kelly Mills (4.22.17) Outline
Wednesday, April 26, 2017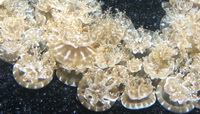 Fleshy Etymologies
Thursday, April 20, 2017
Biography
Hi! I'm Sylvie Lamontagne, a high school sophomore from Denver, Colorado.

If you're looking for help and advice for spelling bees--from word lists to language patterns, and from roots and vocabulary to the competition itself--you're in the right place.

I placed 4th in the 2016 Scripps National Spelling Bee, and 9th in the 2015 Scripps National Spelling Bee. In addition, I won Spelling Bee of China's 2016 North America Spelling Champion Challenge, after which I traveled to Beijing, where I participated in the Global Champions Spelling Challenge of China, which I also won. I have coached thirteen different spellers, five of whom have participated in the Scripps National Spelling Bee. I have also pronounced for four local spelling bees. Spelling has been one of the greatest parts of my life, and I'd recommend participation in the Bee to anyone.
I hope that I can help you maximize your potential in competitive spelling! I look forward to hearing from you.