Welcome to the Spelling Coach Expert Calling Network!
Our spelling bee experts are very excited to assist you in your grand spelling adventure. Each of our spelling coaches have unique teaching styles and valuable tips to help you improve your spelling performance, so please feel free to contact them with questions so you can best match the spelling coach or coaches for you.
This site was inspired and created after my daughter, Bernadette, was fortunate enough to have competed in the 2015 Scripps National Spelling Bee in Washington, D.C. Her spelling bee adventure was a great gift to our family and will be forever cherished in our memories.
This site was also created by a community of hope. A hope that one day near we can be a volunteer platform to help more resource challenged communities compete in the Bee and bring forth a champion - a champion who will create lasting change.


"How a daughter's experience inspired this online platform for super spellers"
I wish you the same path to spelling fun and success.
Please join us and "Spell like a Champ"!
John and Bernadette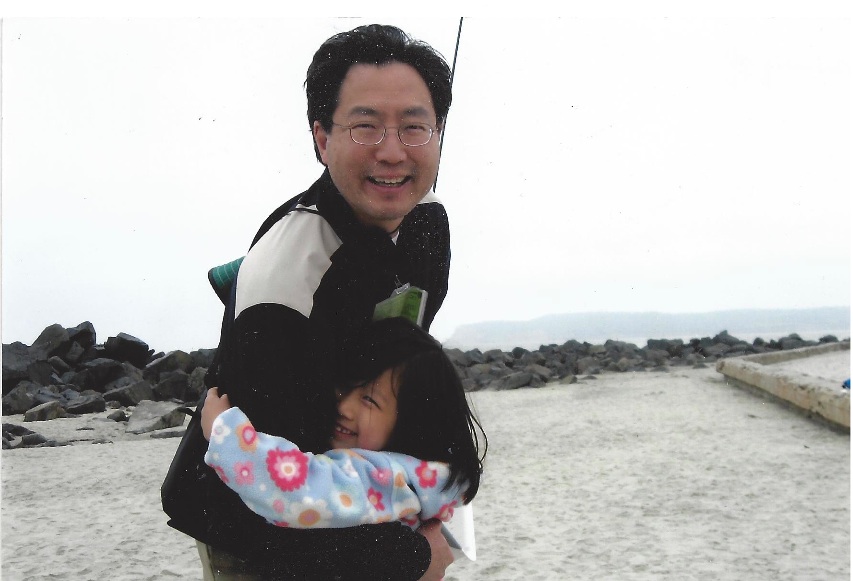 Please note that after your first call, you may arrange a multiple-lesson rate directly with your coach. As an example, this rate can range from $500-1,000 for ten (10) one hour lessons

, a great bargain for a top-tier coach.