Bernadette Miao
Spelling Coach
2015 Scripps National Spelling Bee
InCall® Rates
| Duration | Price |
| --- | --- |
| 30 minutes | $45.00 |
| 60 minutes | $75.00 |
Latest Knowledge Board posts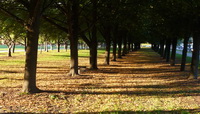 Edith Fuller is going to D.C.!
Wednesday, May 24, 2017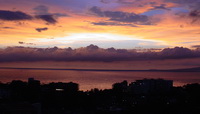 Edith Fuller has been preparing for D.C.!
Friday, May 19, 2017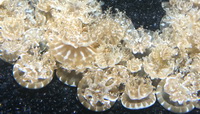 5 Year Old Spelling * (May 14)
Monday, May 15, 2017
Biography
Bernadette Miao competed in the 2015 Scripps National Spelling Bee. Her journey to Scripps began in eighth grade when her school enrolled in the Scripps National Spelling Bee for the first time. She continues to participate in spelling bees. She initiates spelling clubs at schools and organizes fundraisers that benefit bee research.

Bernadette participates in Math Team, Scholastic Bowl, and volunteer organizations. She holds a black belt in Tae Kwon Do.

Bernadette also tutors for standardized tests, including the ACT. She got a perfect 36 on the ACT.
—
Please feel free to reach out to me for coaching! I love working with spellers. My typical coaching session includes word roots, vocabulary, "random" words, and specialized words. I can also provide a diagnostic test at the beginning of a session. In addition, I have compiled a list of over 3000 words to help prepare my spellers for off-the-list words in school, local, and regional bees. This list also prepares spellers for Round 3 of the Scripps National Spelling Bee Preliminaries and the vocabulary portion of the Preliminaries Test.